Congratulations!!! Gracie Tuck placed 3rd in UIL Academic District Meet in Poetry contest on March 26, 2022 in Normangee. She advanced to the Regional Meet to be held in April. Also placing was Savannah DeLeon in Computer Applications, Aubrey Kovasovic in Number Sense, and Dakota Carpenter in Poetry. These young ladies all placed 5th in their respective events.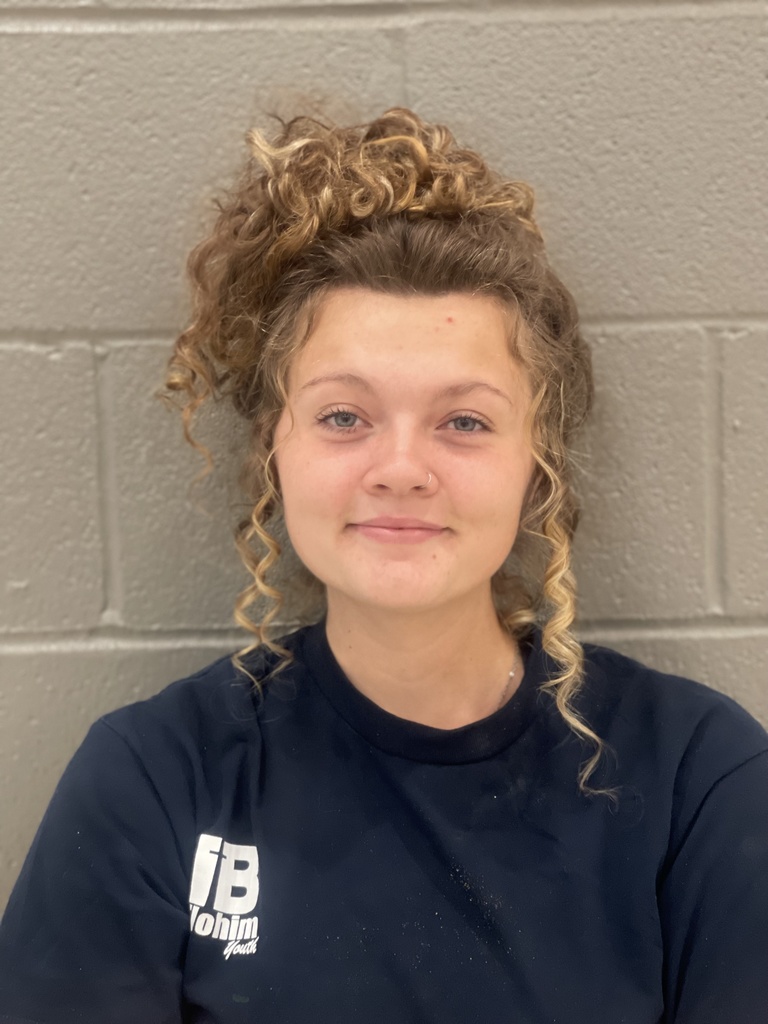 At the state powerlifting meet on Friday the 25th, Verkobe Woodberry, Herschel Conway, and Caden Espinosa competed for the Yeguas. Caden did everything he could, but came up just short of a medal in his weight class at 6th place. He set a PR in total weight and tied the school record for squat. Herschel Conway pulled more weight on his deadlift than I have ever seen him do to receive 5th place. He had a career day setting PRs on bench, deadlift, and total weight. And finally Mr. Verkobe Woodberry took home the 2nd place medal. He had a chance at the very end to win it all, but came up just inches short on his last deadlift attempt of 475! Overall we placed 17th out of 85 teams in the division. Additionally, Richard Rivera-Espinoza and Payton Sprouse received 2nd Team Academic All State honors from the Texas High School Powerlifting Association. Congratulations to those two fine seniors that will be sorely missed. Best, Coach Ethan Watson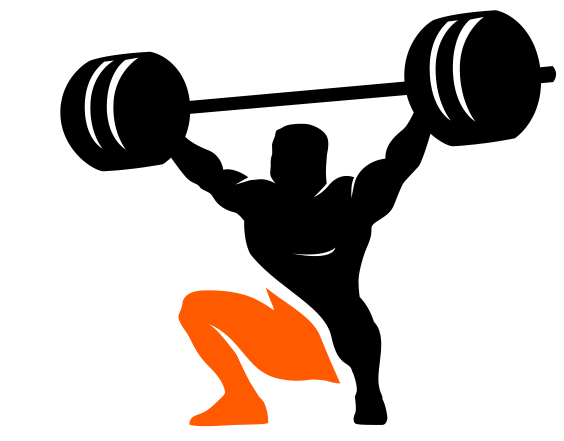 Somerville ISD has a new activity bus for our students to travel for sports, UIL events, etc. Our Yeguas will be traveling in style!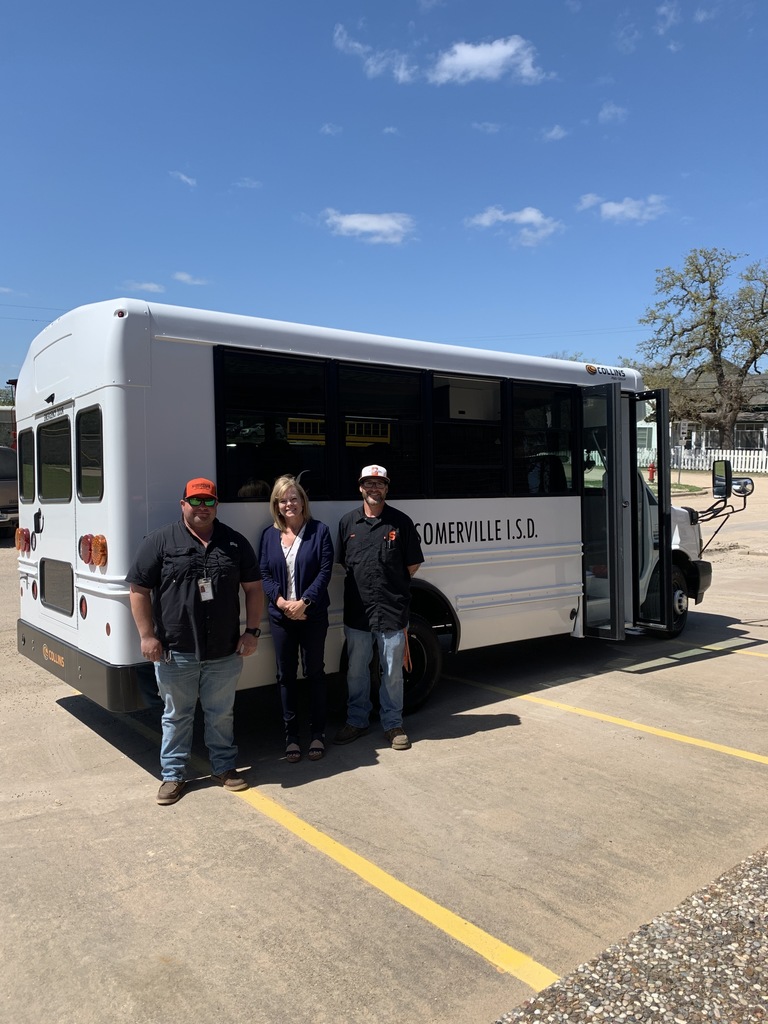 We would like to take the time to congratulate Ra'Maya Carter on being named to the TABC Region 4 All-Region team. It is a great way to cap off her season. -Coach Colvin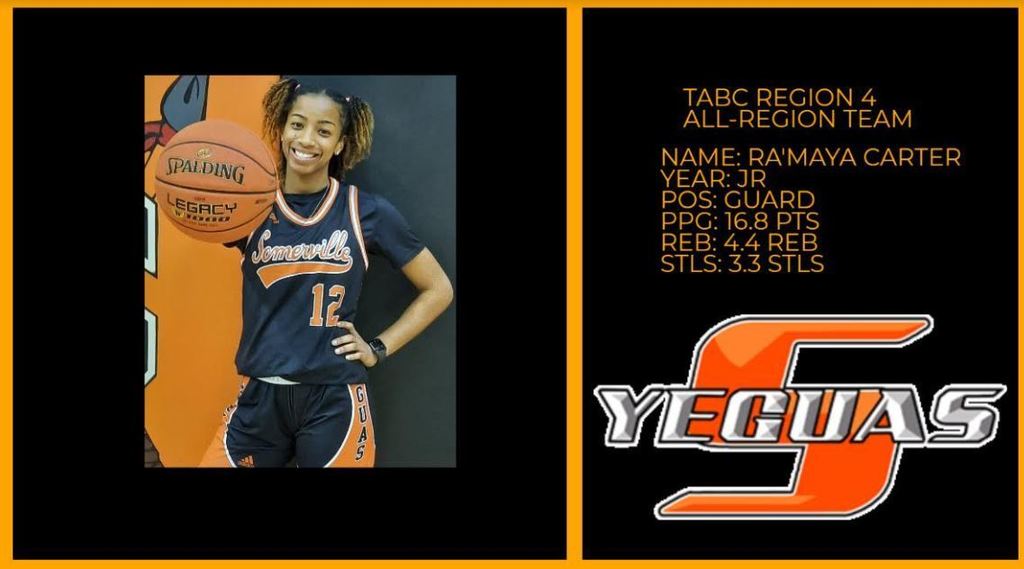 Wednesday, March 23, 2022: Emma Kovasovic and Cullen Sablatura placed 1st in mixed doubles at the Normangee tennis tournament! Congratulations Tennis Yeguas!!!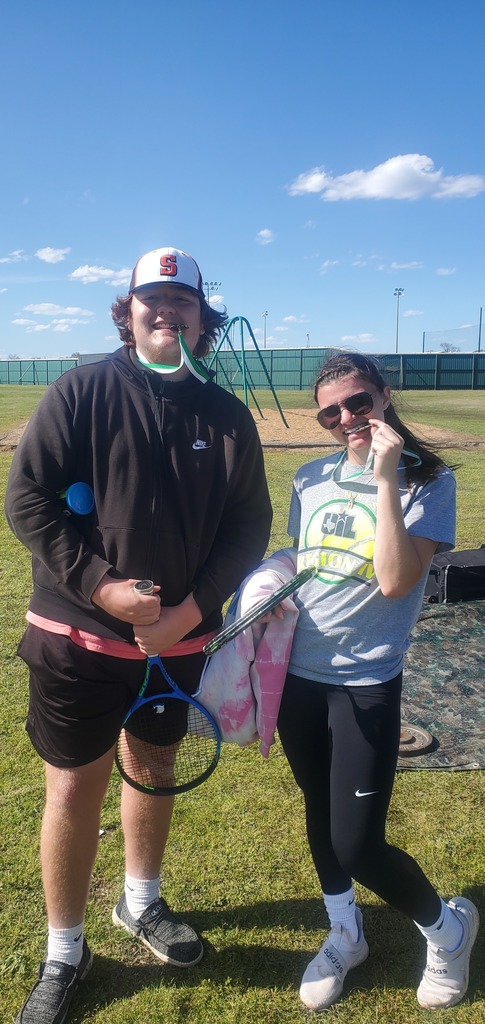 SISD would like to send out a BIG THANK YOU to Toney Mantey! He grilled burgers for our kiddos and staff today!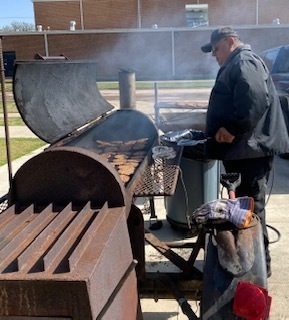 All of the electricity has been restored. Toda la energía a las escuelas ha sido restaurada.
SISD currently has partial power. Entergy is on property working to restore power. We appreciate your patience and ensure that all students are safe to stay at school.

Somerville Yeguas Varsity Defeats Burton In A Blow-Out Victory Somerville Won Big Over Burton, 15-5 On Monday, March 14, 2022. The Lady Yeguas Took The Lead For Good With Three Runs In The Third Inning. In The Third Emma Kovasovic Singled On A 0-1 Count, Scoring Two Runs. Somerville Notched Five Runs In The Fifth Inning. The Offensive Firepower By Somerville Was Led By Averie Hernandez, Bryanna Surovik, Aubrey Kovasovic, And Jocelyn Ponce, All Driving In Runs In The Frame. Abigail Flencher Took The Win. The Pitcher Surrendered Five Runs On Two Hits Over Five Innings, Striking Out Six. Somerville Totaled 17 Hits. E. Kovasovic, A. Kovasovic, Surovik, Cayla Balanga, Ponce, And Gracie Tuck All Managed Multiple Hits For Somerville Yeguas Varsity. Both Kovasovic's Each Managed Three Hits To Lead Somerville Yeguas Varsity. Somerville Yeguas Varsity Stole Seven Bases During The Game As Two Players Stole More Than One. Kovasovic Led The Way With Three. Coach Chris Martin
All-District Awards for the boys basketball team. Thank you to the Yegua Nation for helping make this basketball season a success! To these young men, Congratulations on being recognized by our district with these honors: Johnny Legg - 1st Team All-District Gardner Shivers - 2nd Team All-District Brandyn Carter- Honorable Mention & Academic All-District Verkobe Woodberry - Honorable Mention DJ Bryant - Honorable Mention Jesus Espinoza - Honorable Mention -Coach Rene Cantu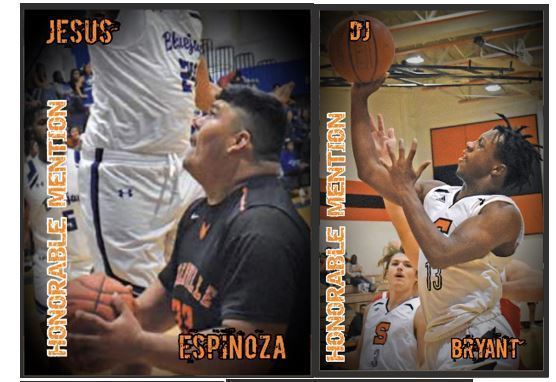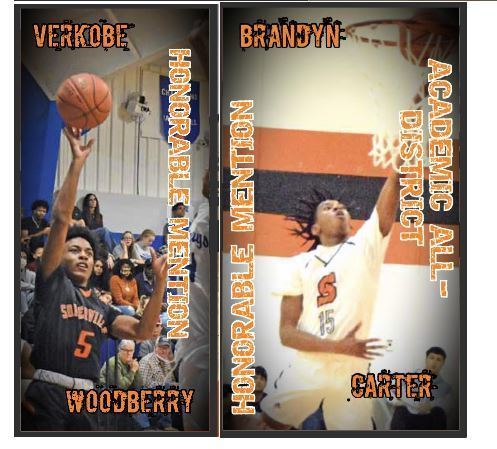 Wednesday, March 16th at 1pm in Somerville our Yegua Baseball team will be taking on Round Top Carmine in district action. We will also be celebrating Jeremy Fikac before the game! Please come show support for a former alumni and for our Varsity baseball team!
4th Grade Field Trip to the black Cowboy Museum on Thursday, March 10, 2022 was an "Awesome" learning experience. Thank you Somerville ISD Administration for allowing us to attend this field trip. Mrs. Mathis, Mrs. McIlhaney & Mrs. Deutsch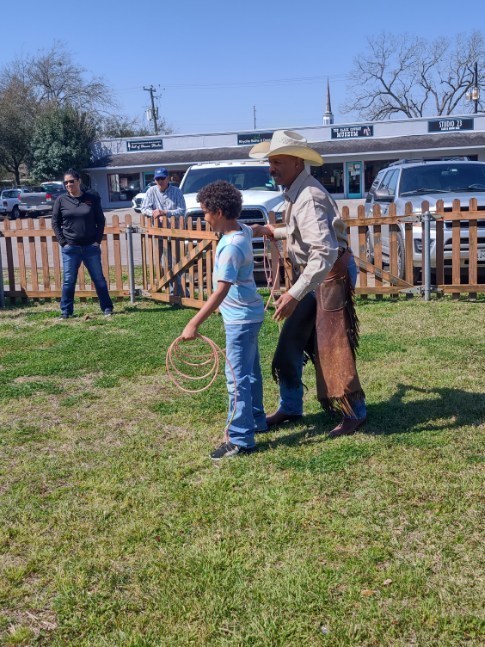 Congratulations to our YEGUAS: Seniors were first nominated by their coaches, and these athletes met the academic requirements and then they were voted on by the THSCA Committee.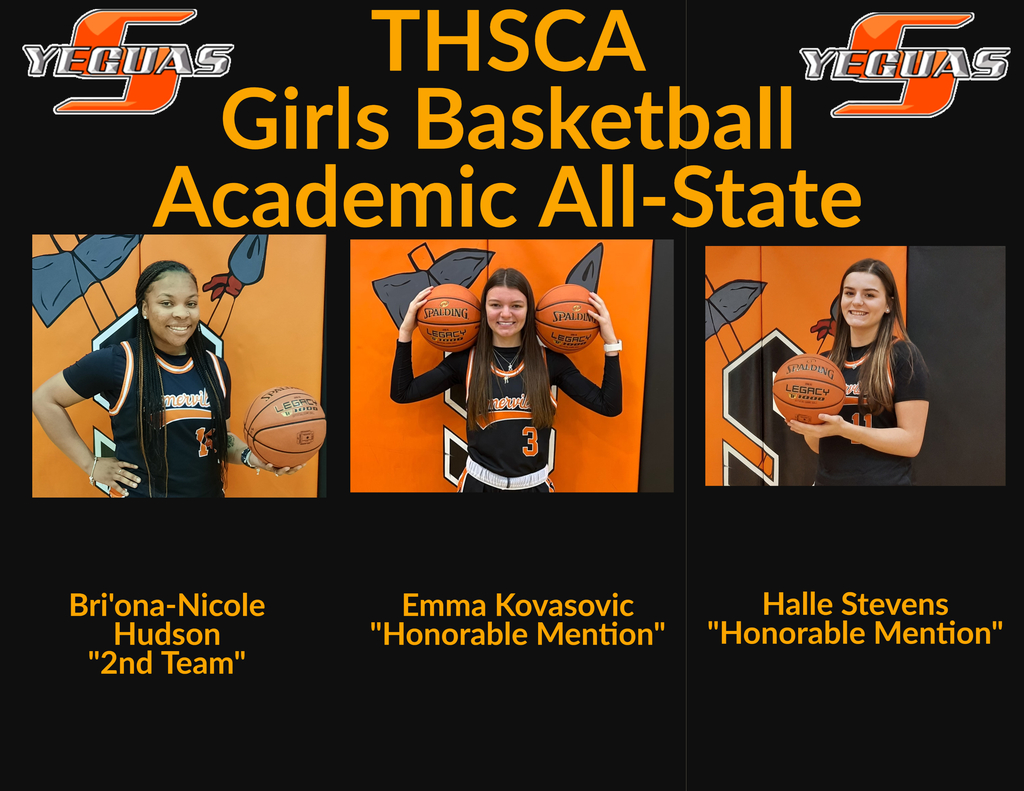 Kopper's Relay Track Meet on March 11, 2022 has been canceled.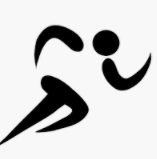 Somerville Yeguas Varsity Defeats Iola After Tense Back-And-Forth Affair on March 9th! Somerville and Iola played an exciting back-and-forth game that saw the Lady Yeguas coming away with a 23-17 victory. Somerville trailed 17-16 in the top of the sixth inning when an error scored two runs for them. Somerville opened up scoring in the second inning when Gracie Tuck singled on the first pitch of the at bat, scoring one run. The Lady Yeguas notched eight runs in the third inning. Averie Hernandez, Jocelyn Ponce, Tuck, Ra'Maya Carter, and Abigail Flencher all contributed in the big inning with RBIs. Flencher pitched Somerville Yeguas Varsity to victory. The pitcher went seven innings, allowing 17 runs on eight hits and striking out seven. Somerville Yeguas Varsity totaled 21 hits in the game. Carter, Ponce, Flencher, Emma Kovasovic, Aubrey Kovasovic, and Tuck each racked up multiple hits for Somerville. Ponce and Carter each managed four hits to lead the team. -Coach Chris Martin
Title III SSA Online Parent Night: join.zoom.us Meeting ID: 858 5691 8630 Passcode: 021636 Thursday, March 24th at 7PM Title III SSA Parent Night: Usando iPad, Tableta, o Computadora Dirijase a: join.zoom.us ID de reunion: 858 5691 8630 Contraseña: 021636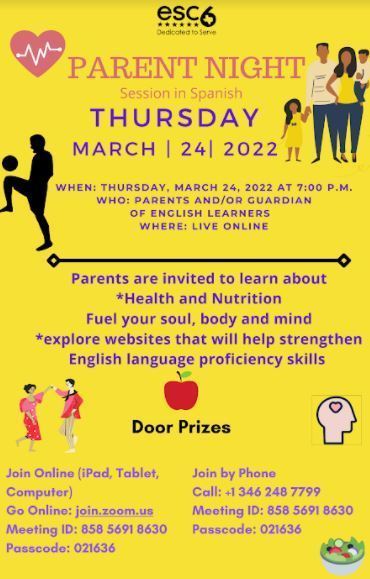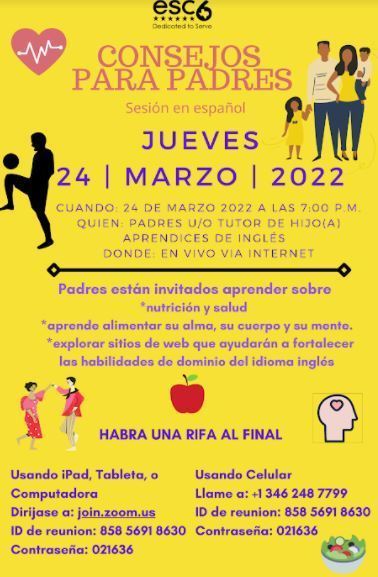 Shootout in Somerville: Saturday March 12th, 2022 @ Somerville, Texas Teams invited: North Zulch, Caldwell, Somerville Gate: It will be $5 per guest to come to the games. That will buy them access to all games, the entire day. Game times/ schedule: 1st Game: Caldwell vs Somerville @ 9:00am 2nd Game: Somerville vs North Zulch @ 10:15 am 3rd Game: North Zulch vs Caldwell @ 11:30 pm Break for lunch 12:30-1:30 4th Game: Somerville vs Caldwell @ 1:45 pm 5th Game: North Zulch vs Somerville @ 3:00 pm 6th Game: Caldwell vs North Zulch @ 4:15 pm
Congratulations to our 5th 6-weeks YEGUA Chiefs!!!! Elementary: Paisley Webb and Xain Vela Intermediate: Eliana Tiemens (not pictured) and Colt Dutton Secondary: Aubrey Kovasovic (not pictured), Javen Henderson, and Kentevia Miller (not pictured)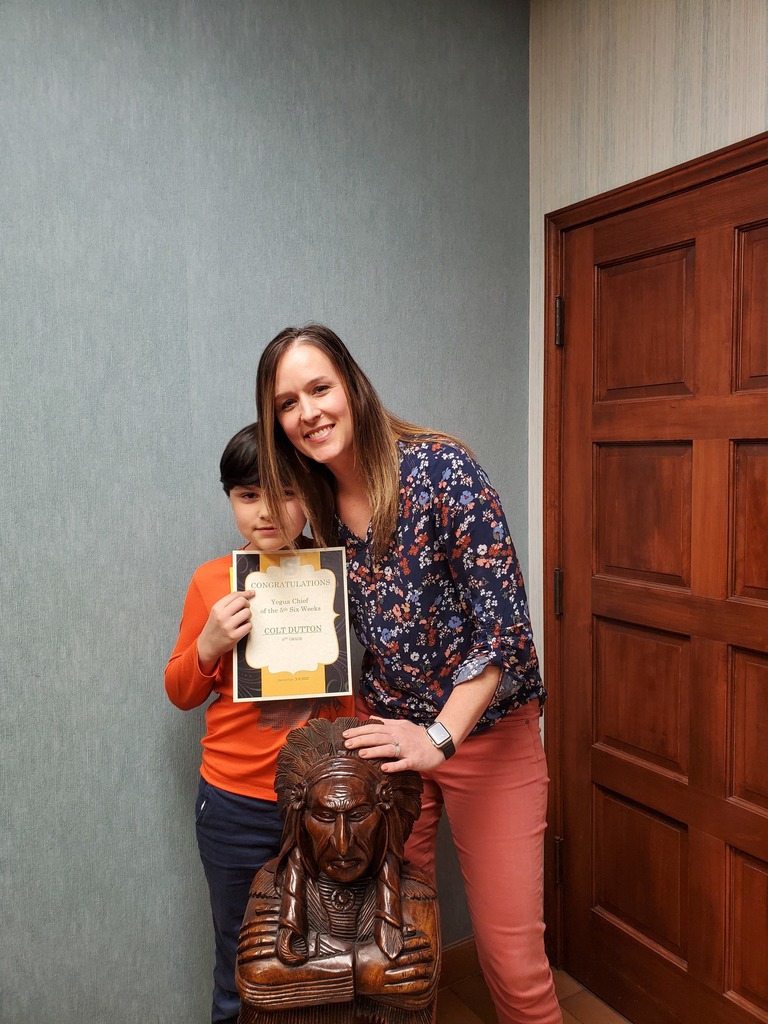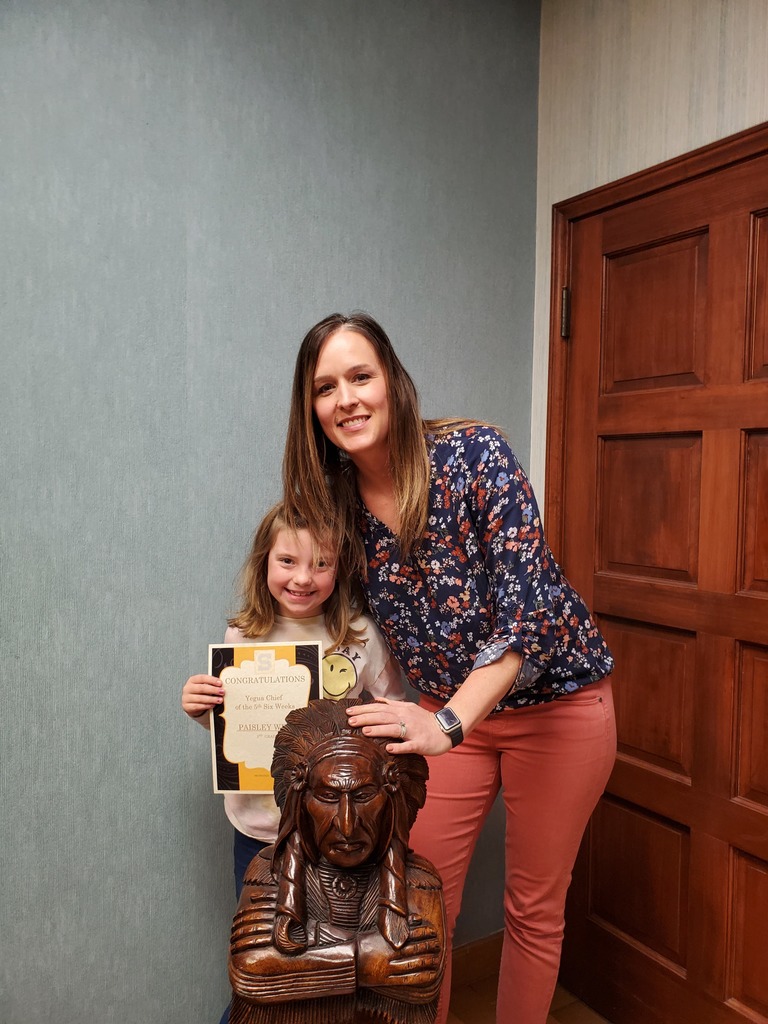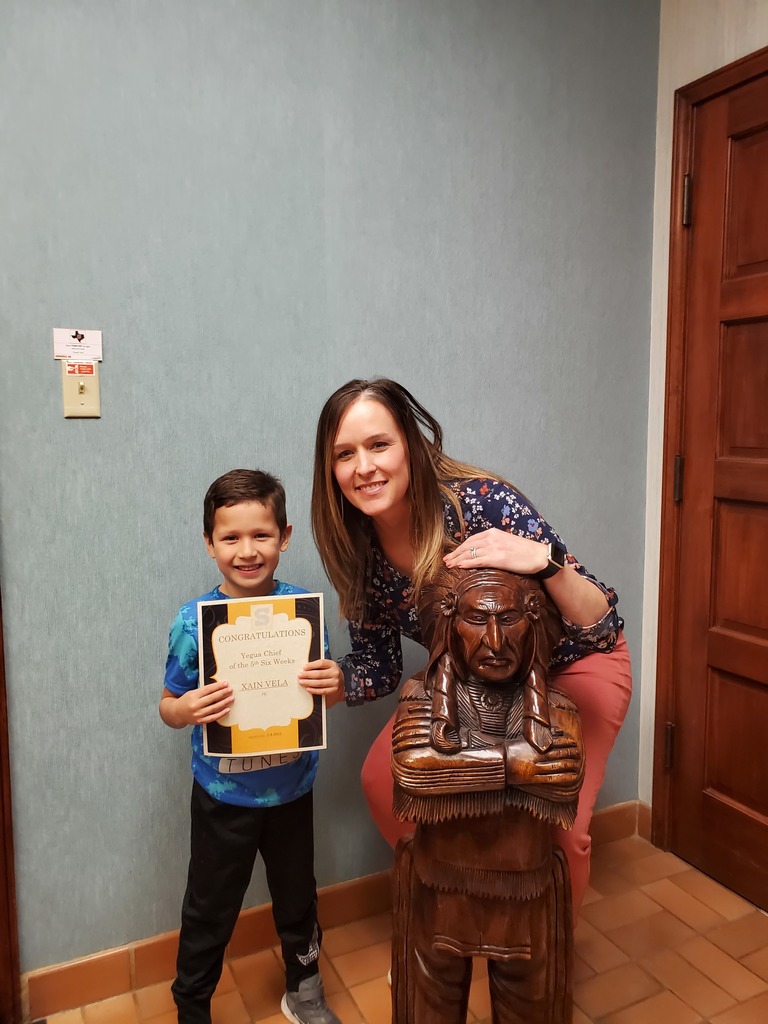 Please check out our Website Calendar for updates/weather related changes to Athletic Schedules!
https://www.somervilleisd.org/events?date=2022-03-09&start_date=2022-03-01
Varsity Lady Yegua Softball Team will be playing @ Bomber Stadium 3-9-22 at 4PM vs Iola. Koppers Relays Varsity Track @ Home 3-10-22 @ 3:20 PM! Depending on Weather: Koppers Relays Junior High Track @ Home 3-11-22 @ 3:20 PM!