Rice Consolidated for a powerlifting meet: Wednesday, January 26, 2022 Admission is $2 and the lifting starts at 4 pm. We Wish our Boys Powerlifting Team Good Luck!! Derek Lopez Verkobe Woodberry Deven Green Caleb Hanks Payton Sprouse Andrew Vasquez Caden Espinosa Canyon Surovik Cedric Hudgen
Thank you SHS Ag Teachers, Mr. Meurin and Mr. Moore, for supporting our Ag students with their projects at the shows!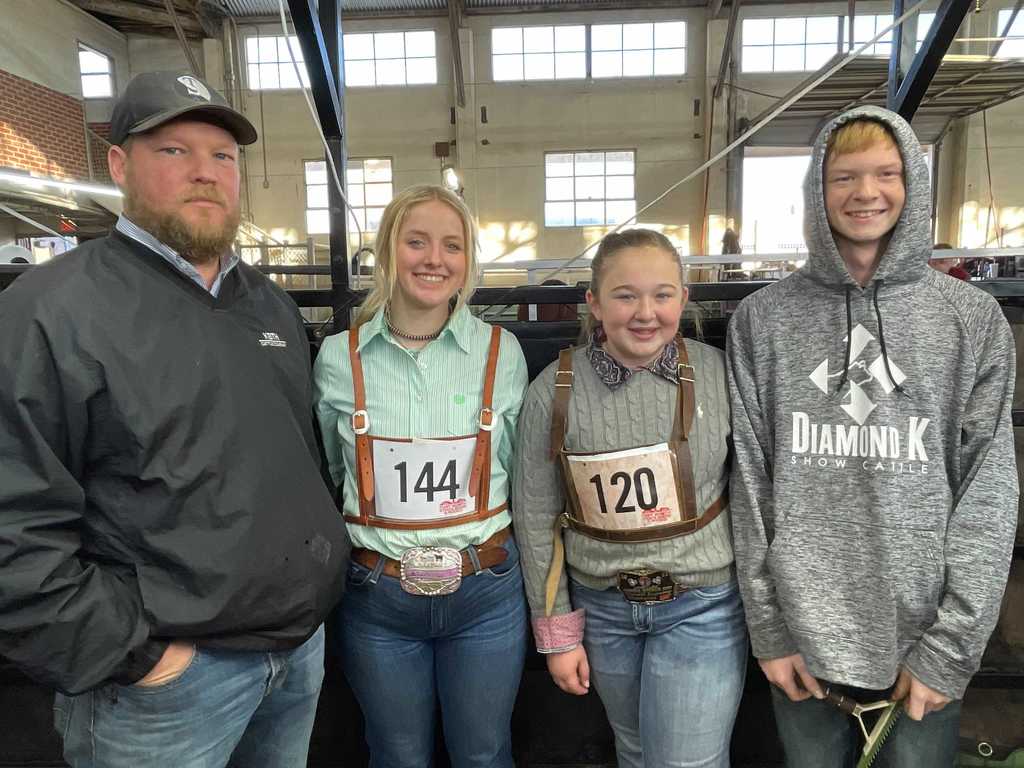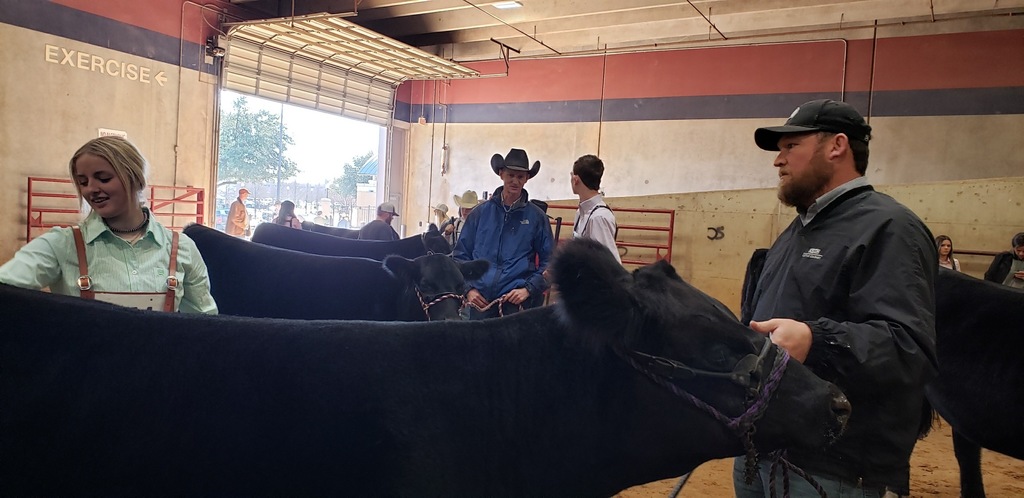 These Somerville FFA Officers helped work at the Burleson County AG Breakfast held on Jan. 25, 2022. In addition to helping serve the attendees they had an opportunity to hear speakers talk about Agriculture and their involvement. Pictured are left to right Ross DuBois, Natalie Shupak, Jalynn Urbanosky and Barrett Howe Thanks Greg Moore Somerville FFA
Congratulations to Barrett Howe!!! He won Reserve Champion at the Ft. Worth Stock Show over the weekend. Awesome job!!!
Somerville girls powerlifting had their first meet of the season last night at Rice Consolidated and competed very well. Bryanna Surovik won her weight class with a 700 pound total. Hailey Porter and Savannah Eschete placed 2nd and 3rd, respectively, in their weight class. Keyanah Crowl placed 2nd, and Annzleigh Galbreath finished 4th in each of their weight classes. It was a great way to start off and show us where we excelled and where we need to improve, which is exactly what the first meet is for. Best, Coach Ethan Watson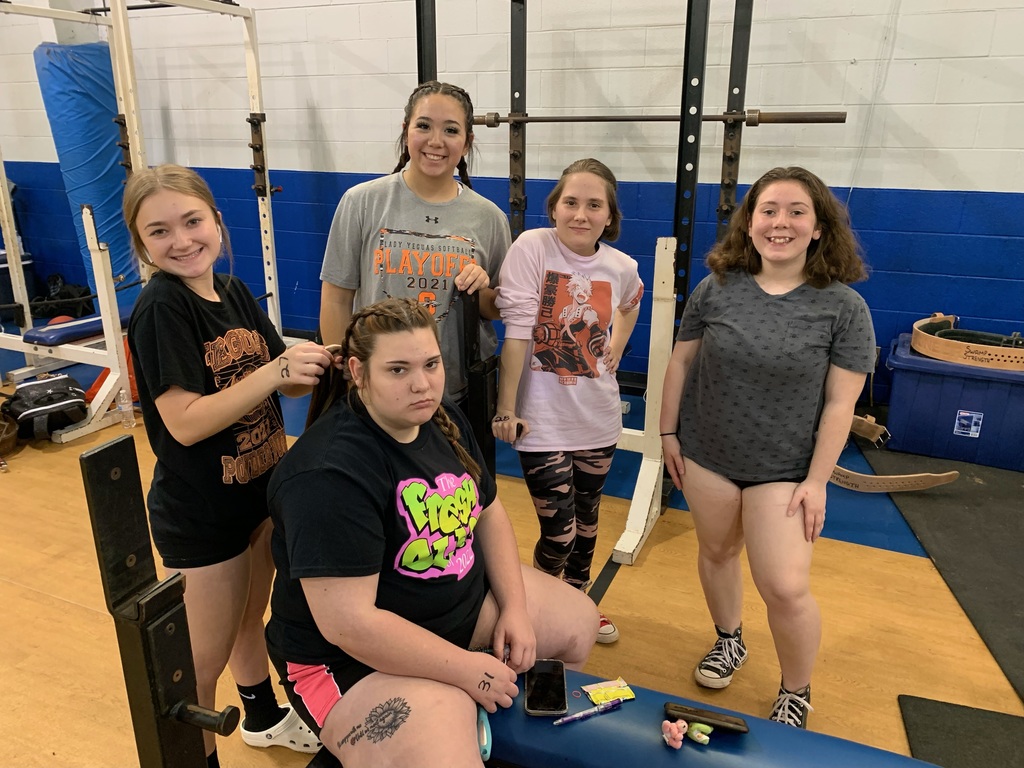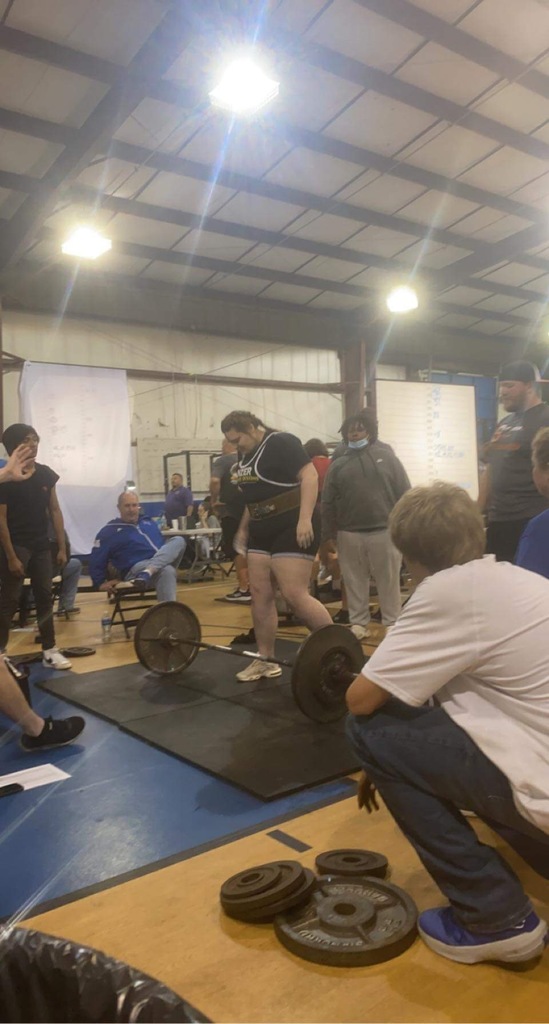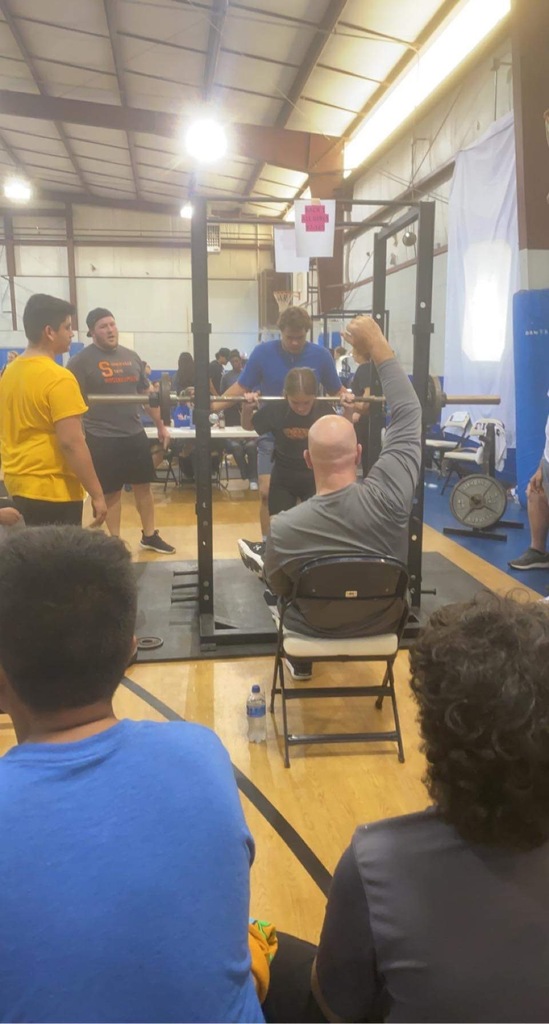 Powerlifting Meet: Wednesday, January 19th @ Rice Consolidated High School *Anyone wishing to attend the girls meet tomorrow can bring a canned good for admission. Rice Consolidated Powerlifting is doing their "Swamp Strength" canned food drive instead of charging admission to the meet. Lifting will start at 4 pm Thanks! Good Luck to our Yegua Powerlifting Girls Team: Savannah Eschete Hailey Porter Keyanah Crowl Bryanna Surovik Annzleigh Galbreath
We would like to thank UTSA Coach Burke for coming by and visiting Somerville to talk about our athletes!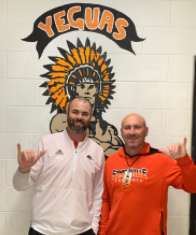 Basketball Games at HOME vs Burton starting at 6PM! Varsity Girls @ 6PM JV-Canceled Varsity Boys @ 7PM (to follow the Girls Varsity Game)!!!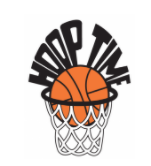 SOMERVILLE ISD CELEBRATES SCHOOL BOARD RECOGNITION MONTH: School Board Members: Jason Urbanosky, Melissa Tharp, Linda Pinkerton, Joe Gonzales, Kim Casanova, Keith Howe, & David Idlebird. Somerville ISD is honored to celebrate its trustees for their dedication and commitment to the district's schools and students! Thank you for volunteering your time to ensure all of our students have the opportunity to learn and grow!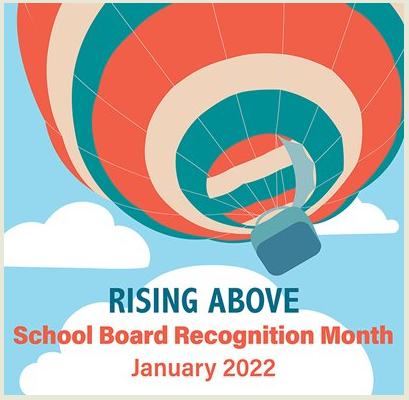 The Somerville FFA Horse Judging Team competed at the Brazos County Horse Judging Contest at the Brazos Valley Expo Center on Jan. 10, 2022. The team placed 7th overall with Sarah Pack placing 10 individually overall. Pictured left to right are Savannah DeLeon, Sarah Pack, Ross DuBois, and Maria Cervantes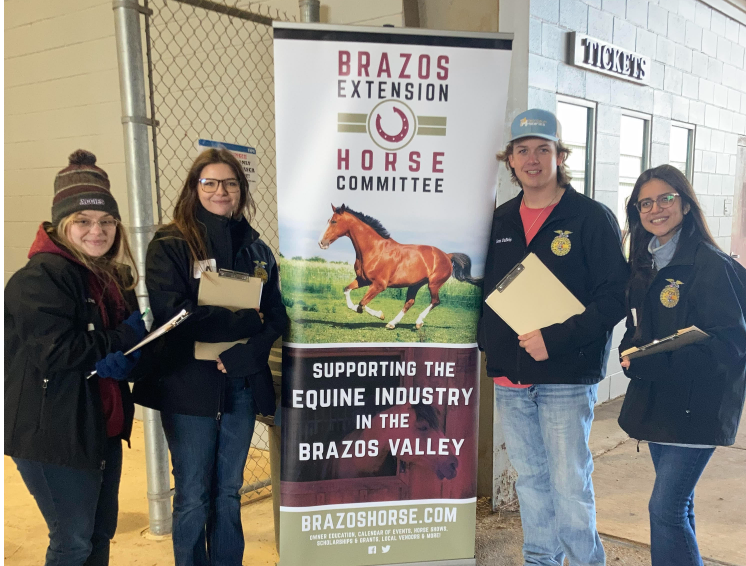 Happy New Year! Thank you for your support of Success…powered by YOU (SPY)! *I am now registering for Within My Reach (Relationship Class) and also for the upcoming Parenting Class (all classes are for clients ages 18-24). The relationship class will begin Monday, January 24, 2022 and the parenting class will start afterwards. All classes will be held virtually via Zoom and will be held in the evenings for 6 weeks. This is a FREE series and gift card incentives given for program completion. Pre-registration is required by January 14, 2022. Holly Narro Program Coordinator, Burleson County SUCCESS…powered by YOU (SPY) Texas A&M AgriLife Extension 100 West Buck Street, Suite 105 Caldwell, Texas 77836 (979) 567-2312

We worry when your child is not at school! 😟 Please call to let us know when they will not be able to be with us. When they are able to return, send a note with: *the reason for their absence *date(s) of absence(s) *parent signature and date ( unless a medical/dental note is provided from a medical office) Thank you!
Attention: The Public Hearing (TAPR) and Regular Board Meeting on Wednesday, January 12th have been postponed. The Regular Board Meeting will be on January 19, 2022, @ 7:00 p.m. in the Administration Building Board Room. We will have the Public Hearing (TAPR) @ 6:30 p.m. on February 9, 2022 in the Administration Building Board Room.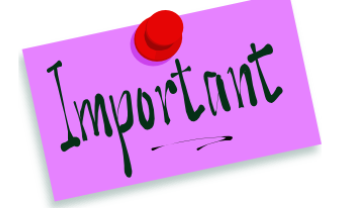 Congratulations to Ra'Maya Carter for winning the Top High School Athlete of the Month Contest sponsored by Bryan College Station Toyota! Ra'Maya Carter is a junior at Somerville High School. Ra'Maya is a very sweet, kind and loving athlete. She has received many awards being on Varsity. Volleyball: Area Qualifier, Honorable Mention, All Academic and All District. Basketball: Newcomer of the Year and Defensive Player of the Year and Area Qualifier. Track: Regional Qualifier and State Qualifier, as well as MVP. Softball: All District and Out Fielder of the Year Tennis: Regional Qualifier 2 yrs. Cross Country: Regional Qualifier 3 years and MVP, and Athlete of the Year Band: State Qualifier, Symphonic Band and Musician of the Year. Academics: 3.8 grade point average, as well as perfect attendance since Pre-K. Ra'Maya is am athlete who gives it her all on and off the court.

The 12-31-21 Lady Yegua Basketball game has been canceled.
All Yegua athletes, the weight room will be open the rest of the week Tuesday through Friday from 10am-noon by Coach Watson.