Congratulations to the Yegua Band for receiving first division ratings from all three judges at the UIL Concert and Sight Reading Contest. The event was held on March 3rd at the Bastrop Performing Arts Center. The Band's program consisted of Ft. Canterbury March by Holsinger, Cumberland Cross by Strommen, and Our Kingsland Spring by Hazo. Other participating schools included Burton, Schulenburg, Shiner, Thorndale, Thrall, and Weimar. This is the 27th year in a row that the Somerville Band has received a first division rating in UIL Concert performance This is also the 26th year of the last 27 for the Yegua Band to receive a first division rating in UIL Sight Reading. Unfortunately, due to Covid restrictions, the Somerville Band could not participate in this year's UIL Marching Band Contest. Congratulations again to the Yegua Band for their milestone achievement in UIL Concert and Sight Reading Performance.


Title III English Language Learners Parent Night Noche de padres para los estudiantes del idioma inglés del Título III Guest Speaker Gracie Guitron form Snook ISD Oradora invitada Gracie Guitron de Snook ISD Tonight, March 4th, Online 7 p.m. Esta noche, 4 de marzo, en línea 7 p.m. Join Online (iPad, Tablet, Computer) Go Online: join.zoom.us Meeting ID: 864 5377 0243 Passcode: 256585 Join by Phone Call: +1 346 248 7799 US (Houston) Meeting ID: 864 5377 0243 Passcode: 256585 Usando iPad, Tableta, o Computadora Dirijase a: join.zoom.us ID de reunion: 864 5377 0243 Contraseña: 256585 Usando Celular Llame a: +1 346 248 7799 US(Houston) ID de reunion: 864 5377 0243 Contraseña: 256585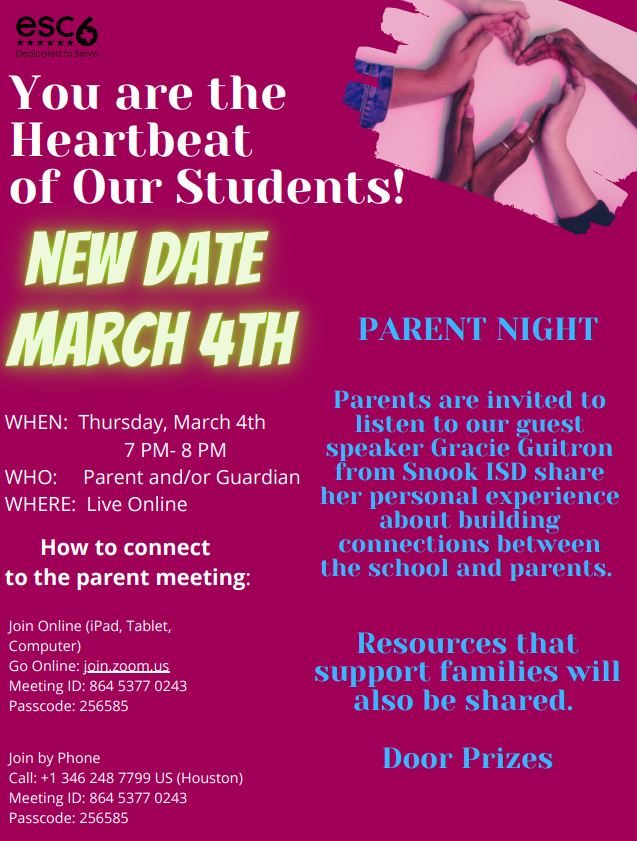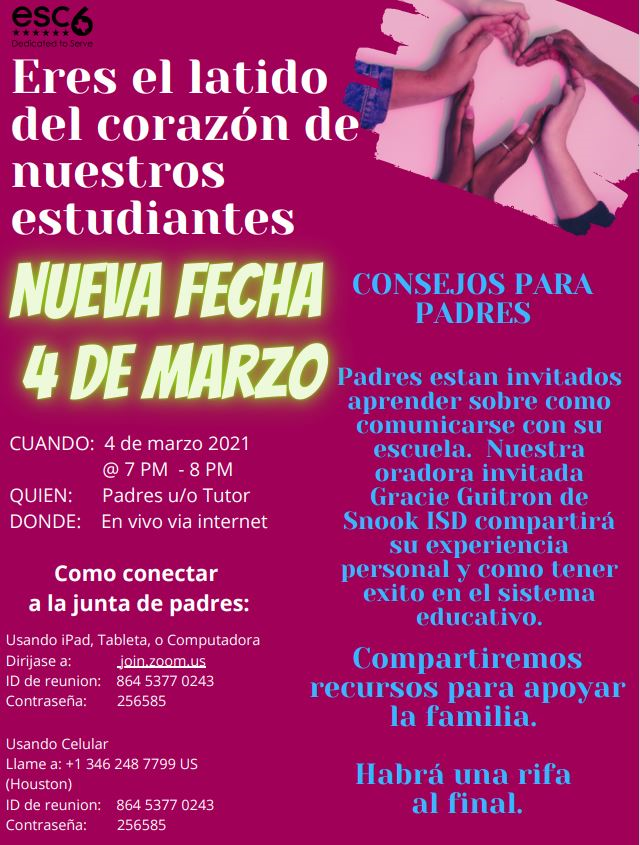 In an effort to minimize exposure to COVID-19,Somerville ISD will continue to require students and staff to wear mask at school and to extracurricular events. We appreciate your support as we move forward with our existing COVID-19 Safety Plans.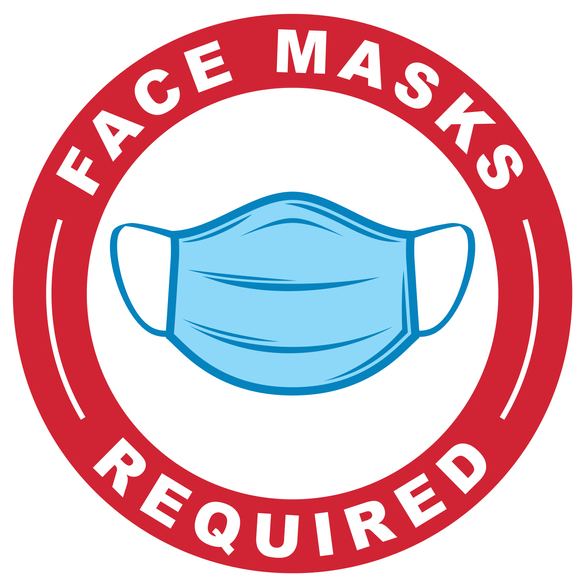 Tuesday, March 2, 2021: Read Across America! Several High School Athletes, Staff, and Visitors came to the Elementary Campus to read to our kiddos! It was a great day for our little Yeguas! Thank you to all of our reading volunteers, we appreciate YOU! Pictured: Payton Sprouse, Richard Rivera-Espinoza, Bryanna Surovik, Renee Bull, Kailey Eldridge, Julian Frayre, Isaac Sanchez, Cullen Sablatura, Halle Stevens, Emma Kovasovic, and Jazmine Jackson. More pics will be posted soon :)
Congrats to our 10 regional qualifiers, 3 girls and 7 boys. The girls lift for their chance at state this Saturday, March 6th, and the boys will lift for theirs next Thursday, March 11th. I am so excited that Somerville will have such a presence on the regional stage. Our debut year will showcase the strength of Yegua Nation! Best, Coach Ethan Watson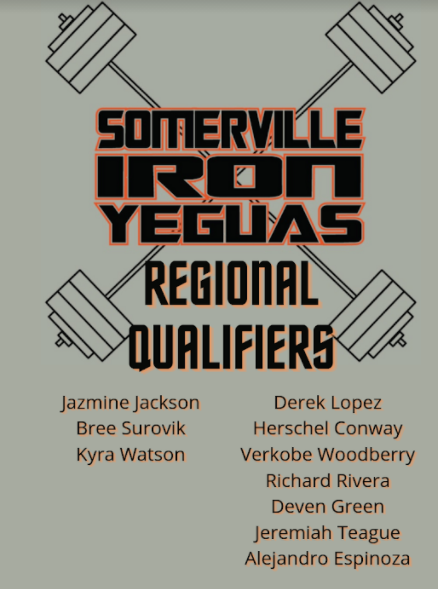 CHEER Parent REMINDER: The parent information meeting for cheer tryouts is tonight in the HS Library at 6pm. The student does not have to attend if they have band or another activity tonight but at least one parent, guardian, or responsible party for the student must attend. It should take no more than 30 minutes. Please email
sgregory@somervilleisd.org
with any questions.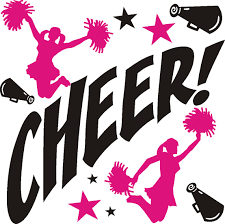 SHAC Meeting will take place via zoom on 3/1 at 6 pm. We will have 2 guest speakers that will be providing a brief discussion about some health screening opportunities for our students and staff. I hope you are able to attend. Zoom meeting: Time: Mar 1, 2021 06:00 PM Central Time (US and Canada) Join Zoom Meeting:
https://us02web.zoom.us/j/85701307739?pwd=MVFXZFlEZVV6alE1aGozanVMYlB3QT09
Somerville Powerlifting 2021 Shirts: Orders and Money Due 03/02/21! Youth sizes Medium/Large: $22.00 & Adult sizes Small-6XL: $25.00 Please email Coach Watson to order and include a phone number:
ewatson@somervilleisd.org
& Order forms will be at the High School Front Office.

Weekly Game Schedule: February 22-27, 2021

Boys Basketball Playoff Game Against Hull Daisetta on Saturday, Feb. 20th, 5 p.m., at Willis High School. 10005 TX-74, Willis, TX 77378. Tickets will be sold at the gate.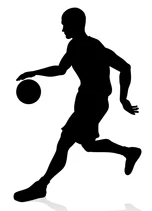 No School Friday, Feb. 19th We will return on Monday, Feb. 22nd.

Bid Extension: The bus canopy bid opening has been extended to Friday, February 26th at 2:00. Information regarding submission of proposals may be obtained by contacting the SISD Program Manager, Gallagher Construction, Attn: Todd Lewis, 214-912-4134 or
tlewis@gallaghertx.com
.
Good evening Yeguas, No school on Wed., Feb. 17th or Thurs., Feb. 18th. We hope everyone is staying warm and safe inside. Hopefully we will see you Friday! Read a good book while at home!
No school on Tuesday, Feb.16th. We will keep everyone posted if we have any changes for Wed. Please stay safe and stay home.
Tuesday, February 16th @ 7 PM! Lady Yeguas Basketball 🏀 in College Station!!!
Attention Boys Varsity Basketball. Monday's game vs Snook will now be moved up to Saturday (2/13) at 5pm in Snook because of the anticipated bad weather coming in. Thanks for your understanding as we try to keep our athletes safe!
The Lady Yeguas defeated Deweyville!!! Way to go Yeguas!!!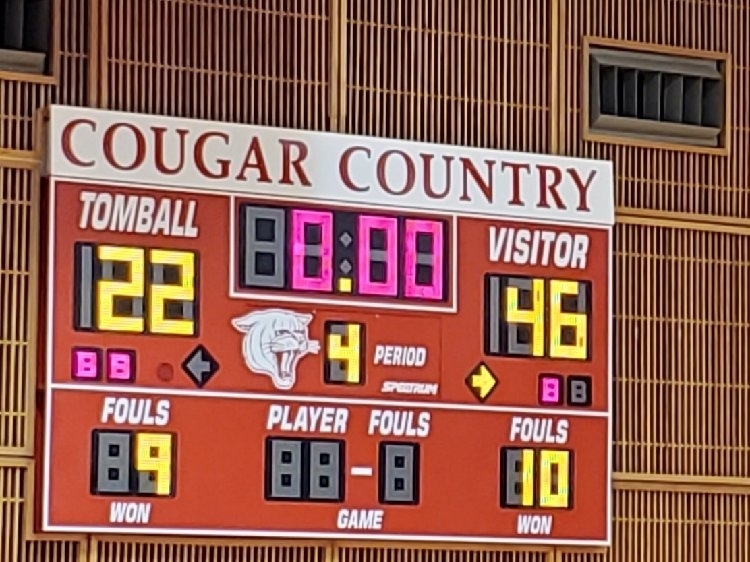 Girls Powerlifting will NOT go to the meet in New Caney on Saturday due to bad weather conditions. We have rescheduled for another meet on 2/17 in Wallis Brazos.

$1,000 REWARD-Our computer that controls our baseball field lights was vandalized this week. Anyone who reports information, which leads to an arrest of the person or persons responsible for the vandalism, will receive a reward. Please contact Karla Sparks at 979-596-2153, Officer Stoneham at 979-596-1534, or Burleson County Sheriff at 979-567-4343. The information received will be confidential.
Congratulations to our February Yegua Chiefs: 1st Grade-Essie Fricke, 8th Grade-Savannah Eschete, 11th Grade- Chloe Smith, and (7th Grade-Roberto Garcia-Vega not pictured) Way to Go Yeguas!!!