HS Football Game Friday, October 9th @ 7PM-PINK OUT tickets will be sold at the Somerville High School Front Office starting Wednesday, October 7th - 9th. Hours to buy tickets: 8AM to 2:30PM.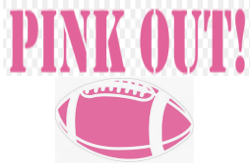 Varsity Football Players of the Week vs Iola.
Volleyball @ HOME vs Fayetteville, Tonight! PINK OUT GAME! Varsity @ 4:30PM and JV @ 6:00PM. Come out in PINK and support our Lady Volleyball Yeguas!!!!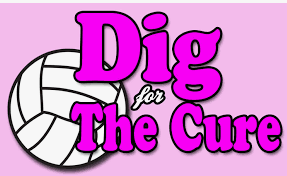 Somerville ISD and the Board of Trustees recognize Citizens State Bank for always supporting the school district and the community as a whole. A BIG THANKS to Citizens State Bank team members and to Mr. Aaron Flencher; your commitment, support, and dedication to SISD students and staff is much appreciated! You all help to make Somerville the best place to be!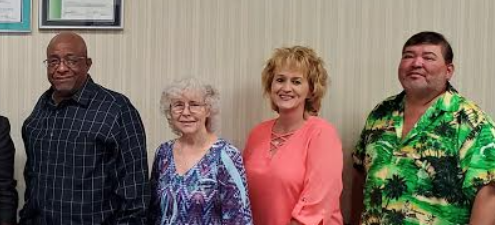 JH Football vs Iola at the "Rock" Yegua Stadium, Tonight-10-1-20 at 5:00 p.m. Come out and support our JH Yegua Football Team!!!
Attention Volleyball Fans & Parents: The Junior High Game Tonight, 9-28-20 @ 5PM- SISD fans can buy tickets at the Snook Gym prior to game start time! The JV/Varsity Game will be there on Tuesday, 9-29-20 5PM/6PM. SISD fans can buy tickets at the Snook Gym prior to game start time.
Attention Football Parents and Fans: 11-6-20 Parent's Night! Varsity Football vs Milano has been rescheduled to Friday, November 6th! We will honor our Parent's during half-time!
The Milano Junior High Football Game is canceled for tonight (9-24-20) and the High School Football Game with Milano has been canceled for Friday Night (9-25-20). We will make up the Milano HS Football Game at the end of the season and will honor tickets that have been purchased at this game OR we can give you a refund (must have ticket to present at the administration office).

GAME TICKETS -No VISITORS at Volleyball game in Burton 9-22, tonight. -Thursday JH FB game in Milano at 5:30. Tickets can be picked up at the HS front office. -Friday VB game at home, Varsity @ 4:30, JV to follow. Tickets at gate & first come, first serve. -Friday FB game at home, ALL tickets will be pre-sell only at the ADMIN OFFICE starting on WED., Sept. 23rd.
Here are the Varsity Football Player of the Week Awards for the Granger game!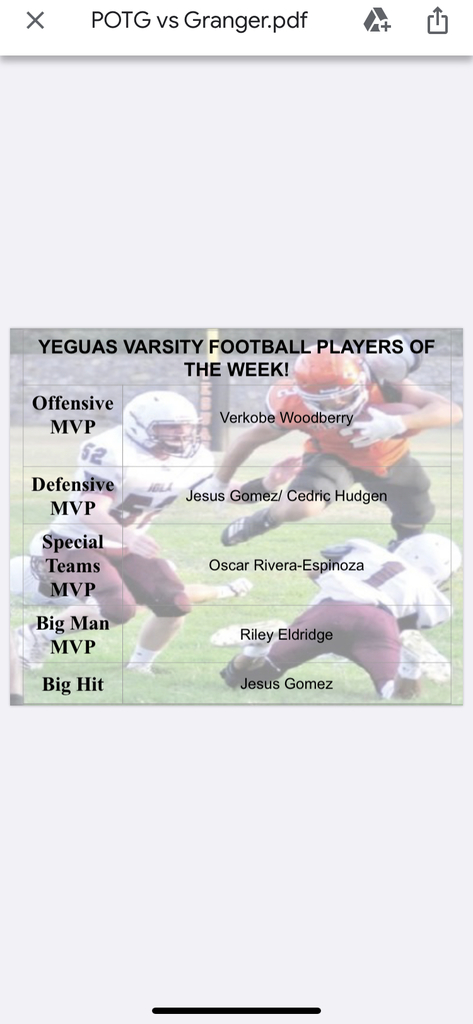 Attention Football Fans: We have 55 wristbands for the HS Football Game in Granger on Friday, 9-18-20 at 7 PM! They are FREE and will be issued to those on a "first come, first served basis". They will be available for pick up at the High School Front Office until Friday at 3:30 p.m.!!! Come out and support our Yeguas!
9-12-20 Moulton CC Meet Varsity Girls Sophomore Ramaya Carter 11th place (15:10) Sophomore Destiny Vela 15th place (15:20) Senior Jazmine Jackson 44th place (19:34) Senior Alondra Zamora 51st place (23:30) Varsity Boys Senior Jaret Pinkerton 44th place (24:39) Sophomore Javen Henderson 45th place (24:57) Great Job Runnin' Yeguas Cross Country!!!
Varsity Football MVPS against Jewett Leon
Elementary/Intermediate will have a meeting at 8:00 am on Friday, September the 18th in the cafeteria for public input on our targeted improvement plan and to discuss parent compacts, for those that cannot attend the PTO meeting on Wednesday, the 16th at 6:00pm. You may attend in person or via Zoom online using the following link: Leanne Baugus is inviting you to a scheduled Zoom meeting. Topic: Public input and parent compacts Time: Sep 18, 2020 08:00 AM Central Time (US and Canada) Join Zoom Meeting
https://us04web.zoom.us/j/74976812387?pwd=TXUzN21pa1ZEM1V0VHRhSjZhMHdMdz09
Meeting ID: 749 7681 2387 Passcode: r794Pf
Elementary/Intermediate PTO meeting Wednesday, September 16th at 6:00pm in the cafeteria. You may attend in person or via Zoom (see invite below). This will be a public input meeting for our targeted improvement plan and we will also discuss parent compacts. We will have another opportunity for public input and parent compacts on the morning of the 18th at 8:00am in the cafeteria in person or via Zoom. That invite will be posted shortly. Leanne Baugus is inviting you to a scheduled Zoom meeting. Topic: PTO meeting Time: Sep 16, 2020 06:00 PM Central Time (US and Canada) Join Zoom Meeting
https://us04web.zoom.us/j/79815493566?pwd=M21qaU1FZStieTlFTkwzNVM2cjFxUT09
Meeting ID: 798 1549 3566 Passcode: tMyJV4
Thank you for supporting SISD students! SISD received a generous donation of $2000.00 to purchase school supplies from the 2020 Stuff the Bus Fundraiser Sponsored by Burleson County Cops for Kids! Pictured Left to Right: Holly Narro-Sponsor Treasurer, Karla Sparks-SISD Superintendent, and Susan Mott-Sponsor Treasurer.
2020 Volleyball Spirit Shirts: SHS Volleyball in Cheeta Print On Front! Money and Forms Due 09-18-20 Youth sizes $15.00 Adult sizes $20.00 additional charge for sizes 4xl & up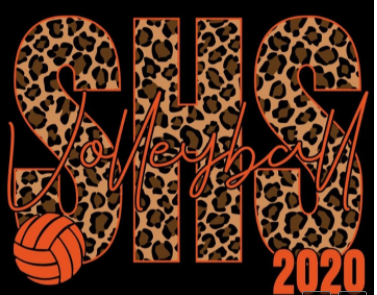 The Jr High football game against Jewett Leon for tomorrow (Thursday 9/10) has been cancelled. Our Jr High team will play next Thursday September 17th here in Somerville at The Rock against Granger!