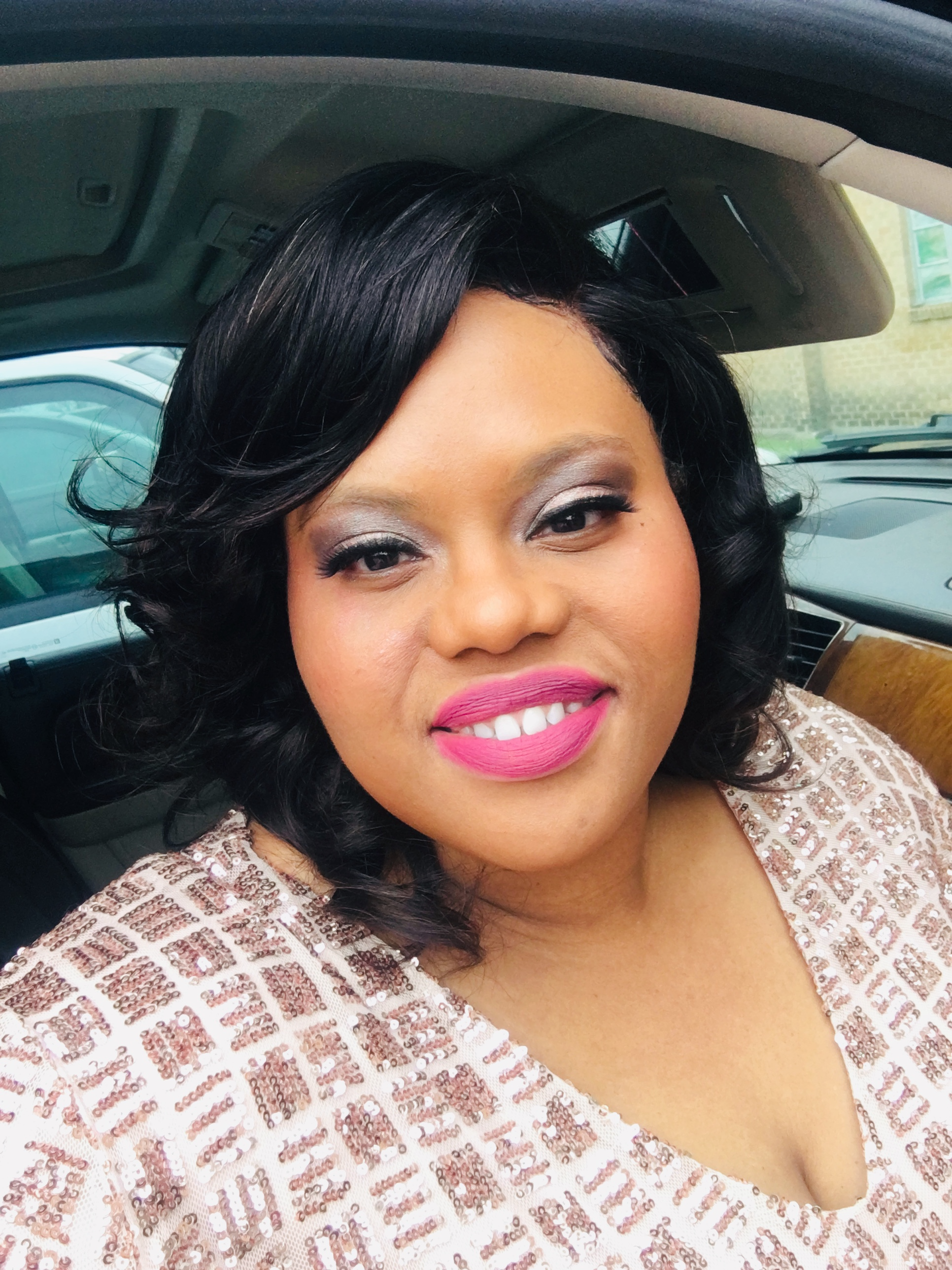 Mrs. Amber S. Idlebird,
Counselor
Hello Somerville District Students and Parents! The 2020-2021 School Year will be my 10th year to serve as the District Counselor. I also taught for 6 years at the Somerville Jr. High School prior to becoming the Counselor for the District. I am so honored and happy to be a part of the Somerville District Family!
As the School Counselor, I perform the following roles in order to promote positive development in academic, career, personal, and social domains:
Individual Counseling

Small Group Counseling

Academic Intervention

Campus Testing Coordinator

504 Coordinator

Consulting and Collaborating with parents, teachers, administrators, social workers, and students

Responding to school Crisis or emergency situations

Providing information and resources to parents on a variety of issues( Academic, Behavioral, Social-Emotional Learning)

Providing Outreach information to assist families

Mental Health Curriculum Coordinator
If you have any concerns or questions, please contact me by email at aidlebird@somervilleisd.org, or call me at 979-596-1502.